Color and Beauty for the New Year!
Posted by:  Cathy and Len
Happy New Year, everyone!  Here is the latest Threads newsletter.  You can get a copy as soon as it comes out by subscribing at our website: kanthathreads.com.  Thanks to Anil Advani and Rita Meher for the photos.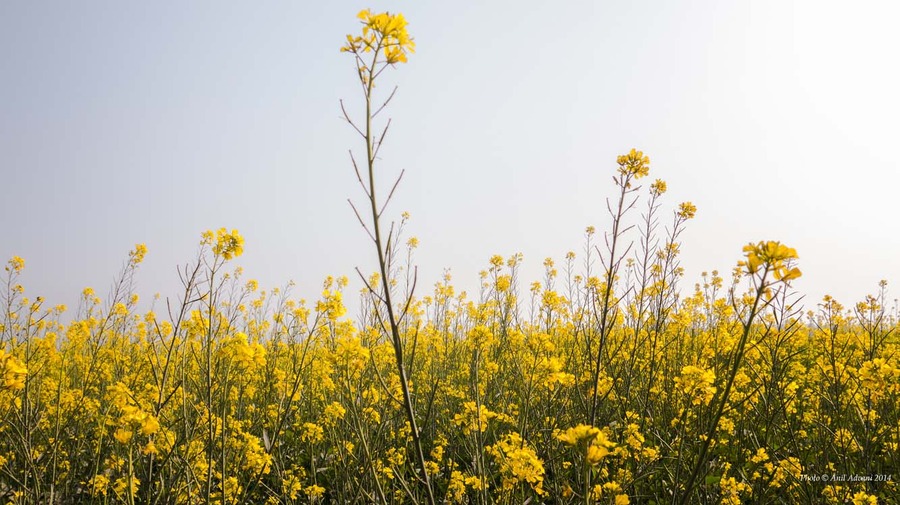 May you find color and beauty in each day of the New Year
What an extraordinary year!  As 2014 comes to a close, we send our thanks and good wishes to you and other supporters of Threads around the world.  With your help and the dedication of our film team, we completed and launched Threads!
Threads recently screened for the first time at a film festival and won the Audience Choice Award for Best Short Documentary.  We are very pleased with the positive response that this inspiring story is receiving and we look forward to bringing it to diverse audiences in many countries.
We anticipate an exciting year ahead for Threads.  Our top priority is to find sponsors for a trip to Bangladesh to show the finished film to the resilient women who are in it and to screen the film as widely as possible in Bangladesh.  We are also applying to film festivals worldwide.  Getting into festivals is an exciting opportunity to have the film seen by more and more people, including critics and distributors, but it is also a lot of work: we will need to prepare exhibition copies of Threads, create press materials, and refresh the website.
As we continue work on this project, we speak with Surayia regularly and update her on our progress.  She has seen an earlier cut of the film, and we hope that the day will soon come when she can see the finished version of Threadswith her family and friends.
We wish you a happy, healthy and peaceful 2015 and hope to see you at a screening of Threads soon.  We will keep you updated on screenings through our newsletter and website.   We are always happy to hear your ideas , so please keep in touch and tell your friends about Threads.
Cathy and Len
Email Cathy
Email Leonard
www.kanthathreads.com
            Donate Here Today
Threads has come this far with your support.   Thank you!  Just think what we can do together in 2015.   Please help us to bring Threads story to audiences around the world.
https://kanthathreads.com/wp-content/uploads/THREADSLogo-1.png
0
0
kanthathreads
https://kanthathreads.com/wp-content/uploads/THREADSLogo-1.png
kanthathreads
2014-12-31 15:46:08
2023-01-26 06:16:57
Color and Beauty for the New Year!